My Last Will: Mail My Ashes to the GOP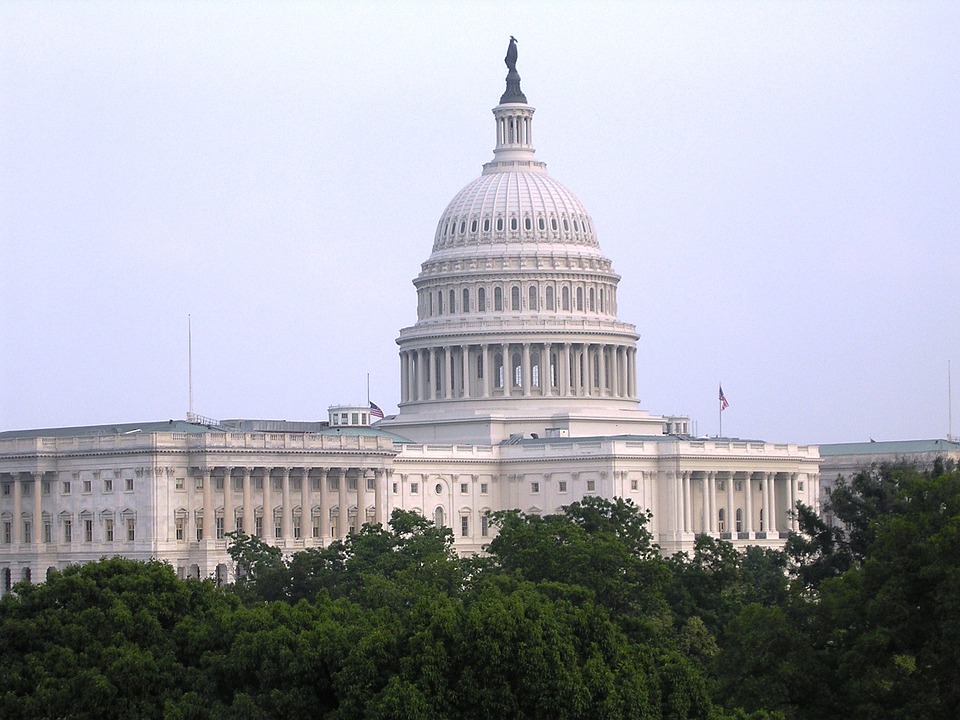 "Mail my body to Paul Ryan" started as a morbid joke this past Thursday, May 4th to protest the GOP health-care bill by college junior Zoey Jordan Salsbury according to Avi Selk from the Washington Post. Soon after Salsbury made a functional website at Mail Me to the GOP to prepare your documents for sending a person's ashes to  GOP members.
Did anyone consult with an estate planner first?
This is a situation for consulting with an estate planner to write your will according to local, state and federal laws. Are there any tax implications? Who can ship the remains? Do you need shipping insurance? Can the post office accept any container? Do you want to have the last word by inscribing them in the urn? You need to have an iron-clad will. So your cremated remains are mailed to your Congress member of choice. What if your ashes are stopped by the federal government before reaching the final destination? You want to plan your will with written instructions to resolve any unexpected complications. This entire scenario can be properly planned with an estate planner on your side.
An estate planner is a professional expert in arranging and anticipating, during your life, the management and disposal of your estate while you are alive and after death. The estate planner's job is to ensure your will is respected and followed according to your instructions. While minimizing taxes & expenses, and transferring the maximum wealth to your future generations.
You should start today by making your own arrangments by following expert estate planner Ashok Sanghavi's "Core Beliefs" for handling retirement and risk.